The historic charm of the quintessential New England town
Wolfeboro, the Oldest Summer Resort in America
Wolfeboro
Known as "The Oldest Summer Resort in America," the town of Wolfeboro, New Hampshire has a long history of being one of the most popular summer colonies in New England. It's been a warm-weather retreat since before the Declaration of Independence was signed, and it's not hard to see why. Situated on the shores of beautiful Lake Winnipesaukee, the town has a timeless air of easy charm and endless relaxation. And with an abundance of golf courses, camps, and downtown shops, it truly has something for everyone.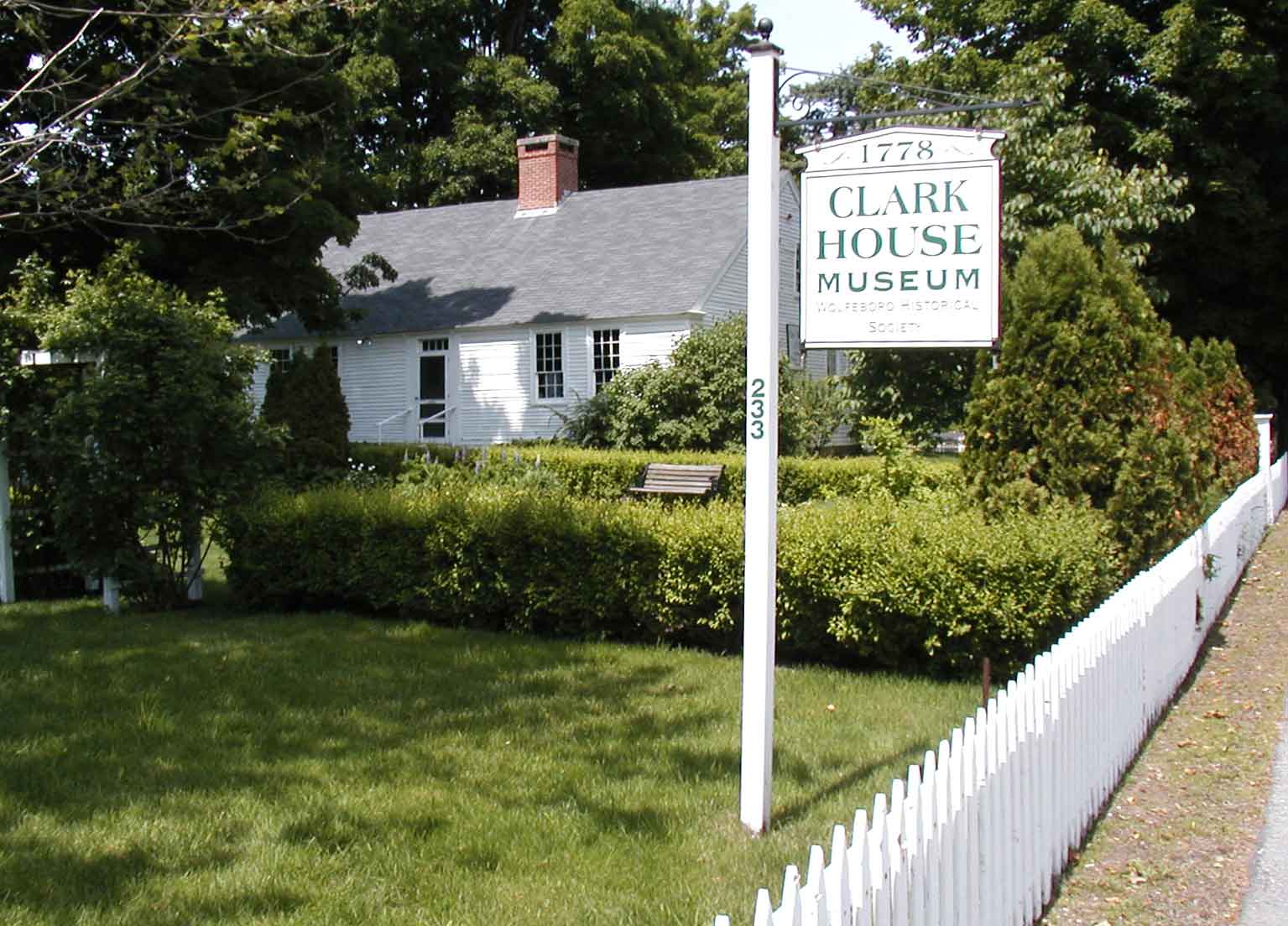 Town History
Wolfeboro, New Hampshire
 dates back to 1759, when Colonial Governor Benning Wentworth granted the land to four young men eager to build a new city. They settled on the name "Wolfeborough," in honor of James Wolfe, one of Britain's greatest heroes of the time. Major General Wolfe had been a hero of the French and Indian War and was the victor of the Battle of Quebec, taking the city for Great Britain at the cost of his life. The town was soon expanded by Colonial Governor John Wentworth (nephew of Benning Wentworth), who established his summer residence there. The town incorporated in 1770.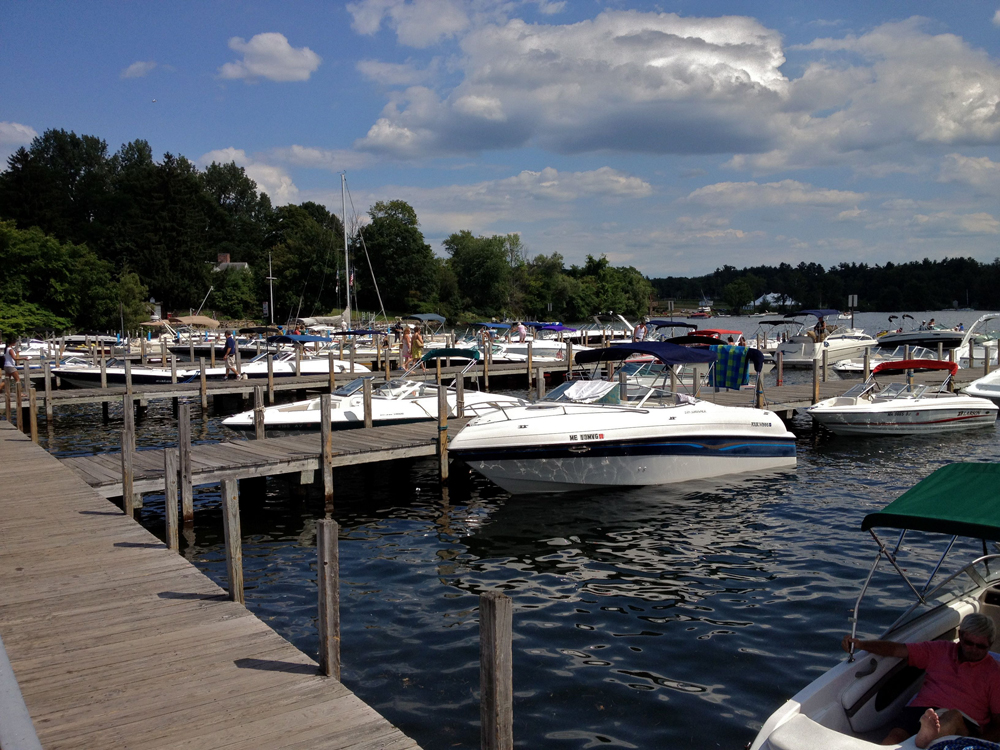 Popular New England Getaway
Since its founding, Wolfeboro has been a popular getaway for New Englanders seeking a respite from the Dog Days of Summer. Prince Rainier and Grace Kelly vacationed here, as have Kurt Vonnegut, Drew Barrymore, and Jimmy Fallon. In 2007, French president Nicholas Sarkozy famously spent his summer here, staying with friends who live in the area.
The Town Today
Today, Wolfeboro retains its signature idyllic charm. Thanks in large part to nearby Lake Winnipesaukee, the town has an almost palpable laidback cool. Whether you're interested in 36 holes of golf or you'd rather laze by the lake or stroll around the promenade, you'll want to come back for more.
Thanks to modern conveniences, Wolfeboro has become more than just a warm-weather retreat. There are few things more pleasant than sitting by the fire with a warm drink, watching the snow fall on the trees.